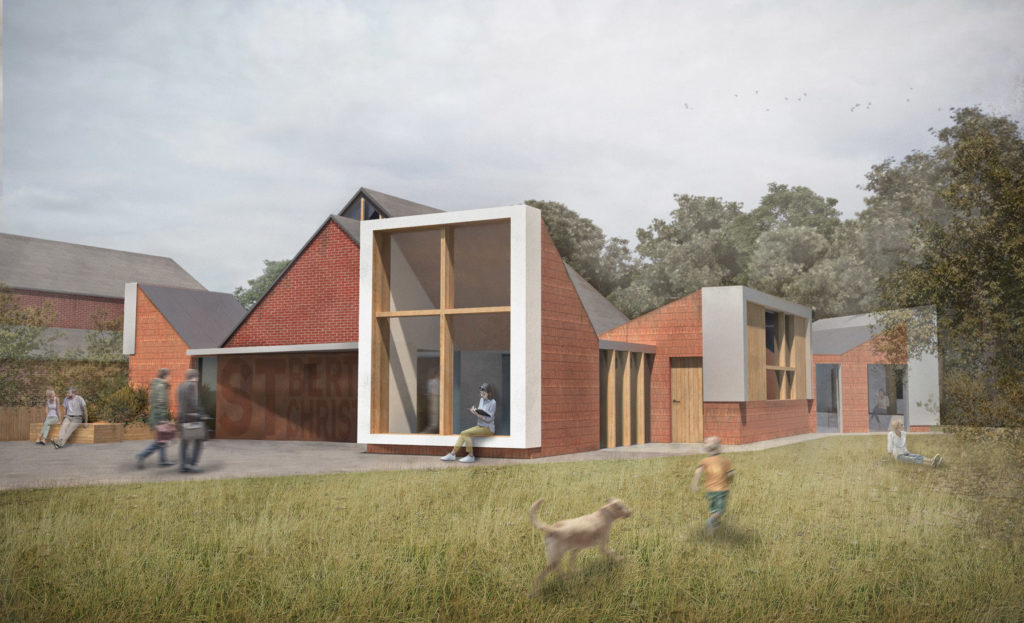 Start on Site for St Berts, Near Runcorn
Amazing news for Windmill Hill this week as we started on site with the first phase to update St Bert's Church for the Community.
We've supported a group of brilliant volunteers and stakeholders over a number of years to develop and secure funding for the project.
We'll be on site until December when the first phase is due to complete, creating a more accessible and welcoming building with a new kitchen suitable for catering for large community events ( you should see the magic that's made in the tiny cupboard they operate from currently so we can't wait to see what they can really do) along with accessible loos and a bright, friendly entrance, all enabling the volunteers in their work to decrease isolation and tackle poverty. We know it will make such an enormous difference.
A big thank you to our funders, Big Local, Veolia Environmental, FCC Communities Foundation, Garfield Weston, National Churches Trust, and The Benefact Trust.