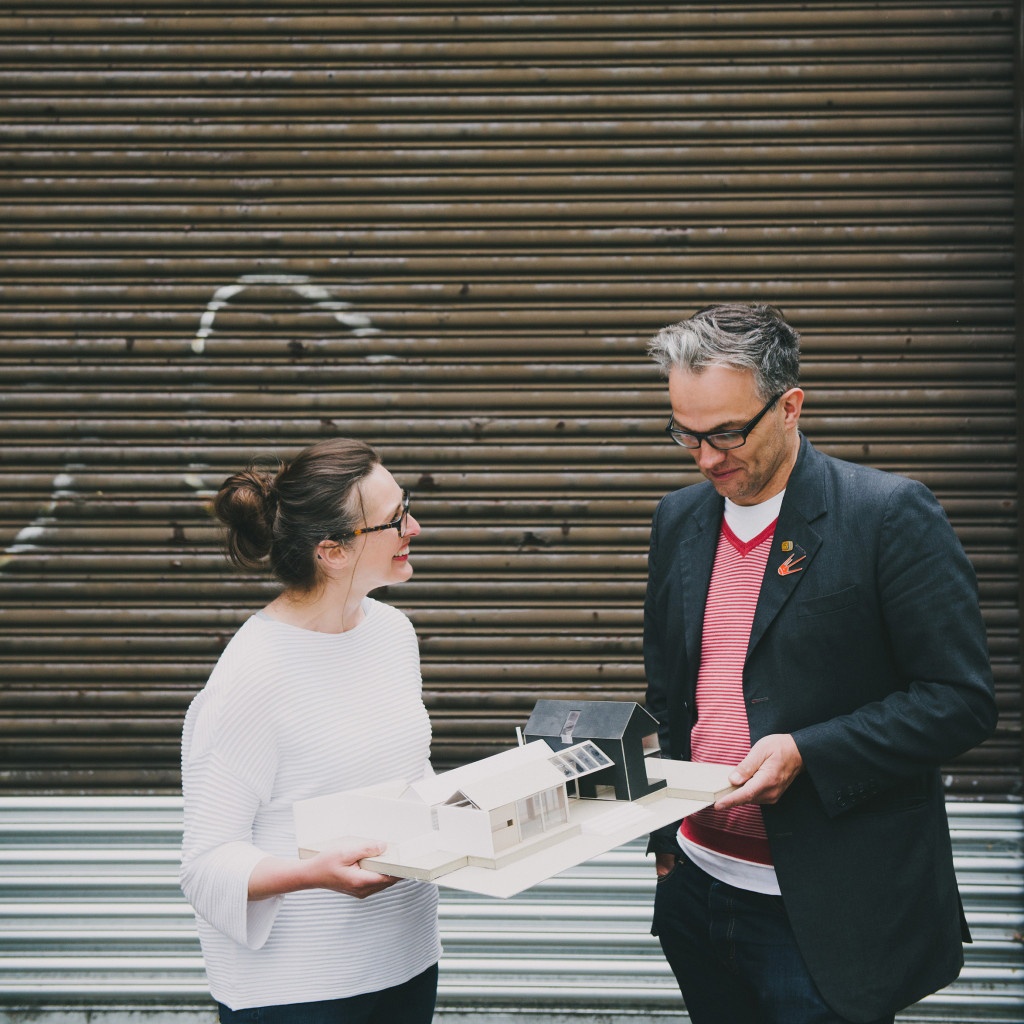 About – Gayle Appleyard
Gayle is co-founding partner of GAGARIN Studio. Her interest lies predominantly in the creative & sustainable re-modelling of existing buildings and Interior Architecture; having been a design educator in this field for many years. During her time teaching she regularly co-ordinated live projects within studio practice, engaging clients and community organisations to strengthen collaborative outcomes; an approach that she still engages in practice. She continues her role as an External Examiner and academic advisor to a number of University Schools of Architecture.
Gayle is a graduate of the Royal College of Art and has worked for award winning, international architecture and interior design practices including Eva Jiricna Architects and HMKM as well as establishing her own practice, Red Apple whilst living in London. Her experience includes the design and project management of a range of retail, residential, commercial and workplace environments to include the conversion and repurposing of mills, theatre spaces, churches and factory buildings.  She brings her extensive design skills, project management ability and professional experience of interior environments to the team.
More recently Gayle was the lead for a new contemporary country house and estate in a rural landscape above Calderdale; using both her research and design expertise, she was able to develop and steer the project through national design review to achieve a planning approval in 2019 – an exemplar project and the first 'Para 79' home in West Yorkshire. We're looking forward to seeing this progress on site during 2020/21
Gayle is a Design Council Built Environment Expert (BEE), supporting the organisation in their work to deliver high-quality design to places throughout England. More recently, she was selected as regional representative for the RIBA Awards Jury.
©Sarah Mason Photography