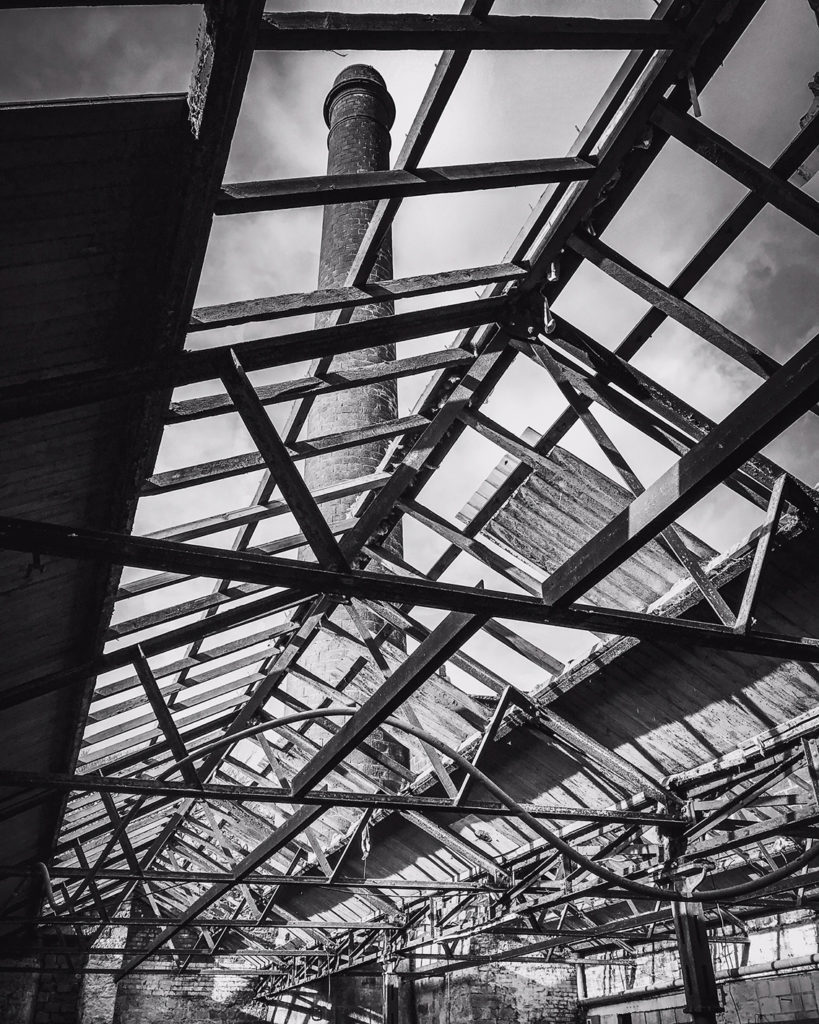 Gallery
#GAG 104 Old Town Mills New Housing for Calderdale

RIBA Stages 0-7

On Site Spring 2019

Old Town Mill is a Grade 2 listed former textile mill of mid-19th Century origin with later additions in 1881 and 1888. It is known locally as Mitchell Mill.

The mill complex is situated high above Hebden Bridge in West Yorkshire, with stunning views over the Calder Valley. The mill setting is striking and the chimney itself a significant landmark on the landscape, the proposal reveals the chimney as an independent structure set in and amongst a landscaped setting incorporating the former millpond.

Securing active and sustainable futures for West Yorkshire's vacant and underused textile mills is critical to sustaining the character of these important symbols of the county's industrial heritage.The complex series of buildings are to be re-imagined to provide 25 homes, family-centred places and spaces and additional amenities.

The site affords some impressive views and the proposal aims to embrace this context and strengthen the arrangement of buildings by considering shelter, views, light and landscape. The proposal reveals and repairs the good quality listed architecture and strengthens the historic reading of the existing buildings by introducing high-quality design and new-build elements that continues the story of development, innovation and contemporary re-use.

The project will commence in 2019.