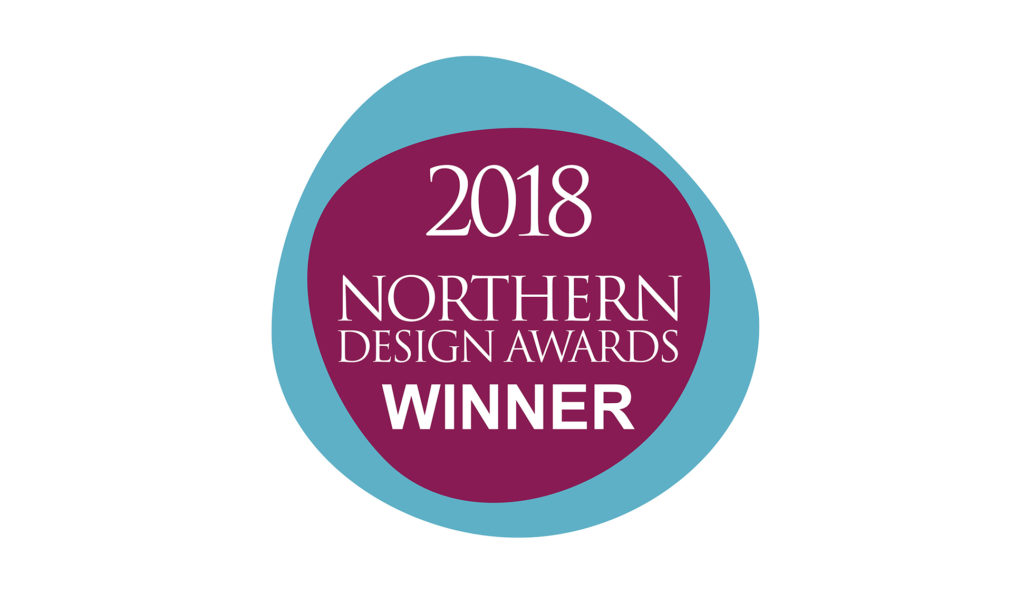 Win at Northern Design Awards 2018
We were thrilled to come away with a win at this years Northern Design Awards for our residential project at Thorney Barn.
The event, held at the Principle Hotel in Manchester was attended by hundreds of the North's leading designers, developers and architects; now in it's sixteenth year and our first year to enter.
A big well done to all of the finalists and many thanks to our many cheerleaders who've gone on to congratulate us; we're feeling very loved.